Smart Mobile Security by Secusmart from BlackBerry
Eavesdropping, espionage, and data theft are a few reasons why governments, agencies, and global organizations trust SecuSmart for securing their mobile workforce. SecuSUITE for Samsung Knox effectively encrypts telephony, data, and apps for VS-NfD (Classified - For Official Use Only). For smartphones and tablets.
SECUSUITE FOR SAMSUNG KNOX
SecuSUITE for Samsung Knox secures smartphones and tablets for mobile work. Retrieve data, edit documents, and send files securely: SecuSUITE's firewall encrypts sensitive data and voice to the VS-NfD classification.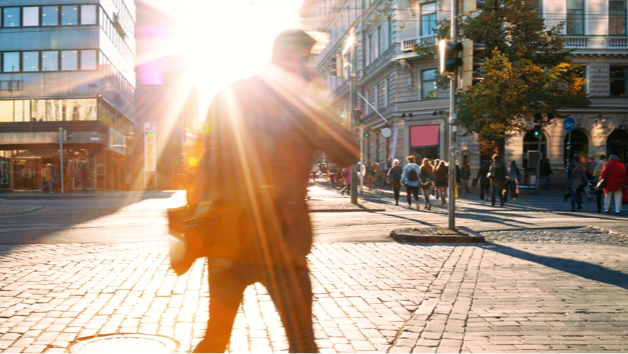 SECURITY FOR SAMSUNG DEVICES
SecuSUITE for Samsung Knox secures Samsung Galaxy devices, enhancing Samsung Knox technology to achieve a level of security recommended by the German Federal Office for Information Security (BSI) for use up to the classification level "Classified Information - For Official Use Only" (VS-NfD).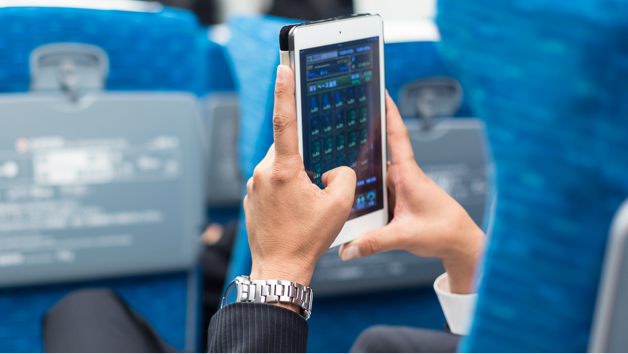 SEPARATE SECURE AND PERSONAL APPS
SecuSUITE for Samsung Knox distinguishes between secure and personal apps, isolating secure apps and protecting them against threats. Check out the full lineup.
The Technologies Powering SecuSUITE
SecuSUITE technologies not only meet the highest security standards of the BSI (German Federal Office for Information Security), but ensure ease of use without compromising performance.
THE PROTECTIVE CONCEPT
SecuSUITE for Samsung Knox balances security, usability, and functionality through a highly developed and evaluated protection concept that enables the use of standard apps for processing VS-NfD classified information.
SECURE APPS
Secured apps and user data are protected from unauthorized access during storage (data at rest), processing (data in use), and transmission (data in motion) via a unique VPN that terminates at your data center.
PERSONAL APPS
Samsung Know protection extends to all a device's apps—even those undesignated as secure—with administrator controls over which apps can be downloaded from the Google Play Store via Mobile Device Management (MDM). 
SECUVOICE
With SecuSUITE for Samsung Knox, normal telephony is possible via the GSM network. But SecuVOICE VoIP technology encrypts calls end-to-end with AES (Advanced Encryption Standard) based on the BSI's standard for "Secure Inter-Network Voice Communication" (SNS). 
SECUSMART SECURITY CARD
The cornerstone of SecuSUITE for Samsung Knox is the SecuSmart Security Card (SSC), which is responsible for storing and encrypting sensitive data. With this microSD card, you can enable hardware-based security for most smartphones and tablets.
Features of SecuSUITE for Samsung Knox
Highly secure encryption of business communications and user data
Strict separation of business from personal data, apps, and communications
BSI clearance for up to classification level VS-NfD
SecuSmart Security Card (microSD) for hardware-based security
Customizable SecuSUITE apps
Support for in-office VS-NfD application scenarios via third-party apps
SecuVOICE for secure mobile voice communications and connectivity to fixed networks according to the SNS standard
Mobile Device Management (MDM) functionality
Automated roll-out to devices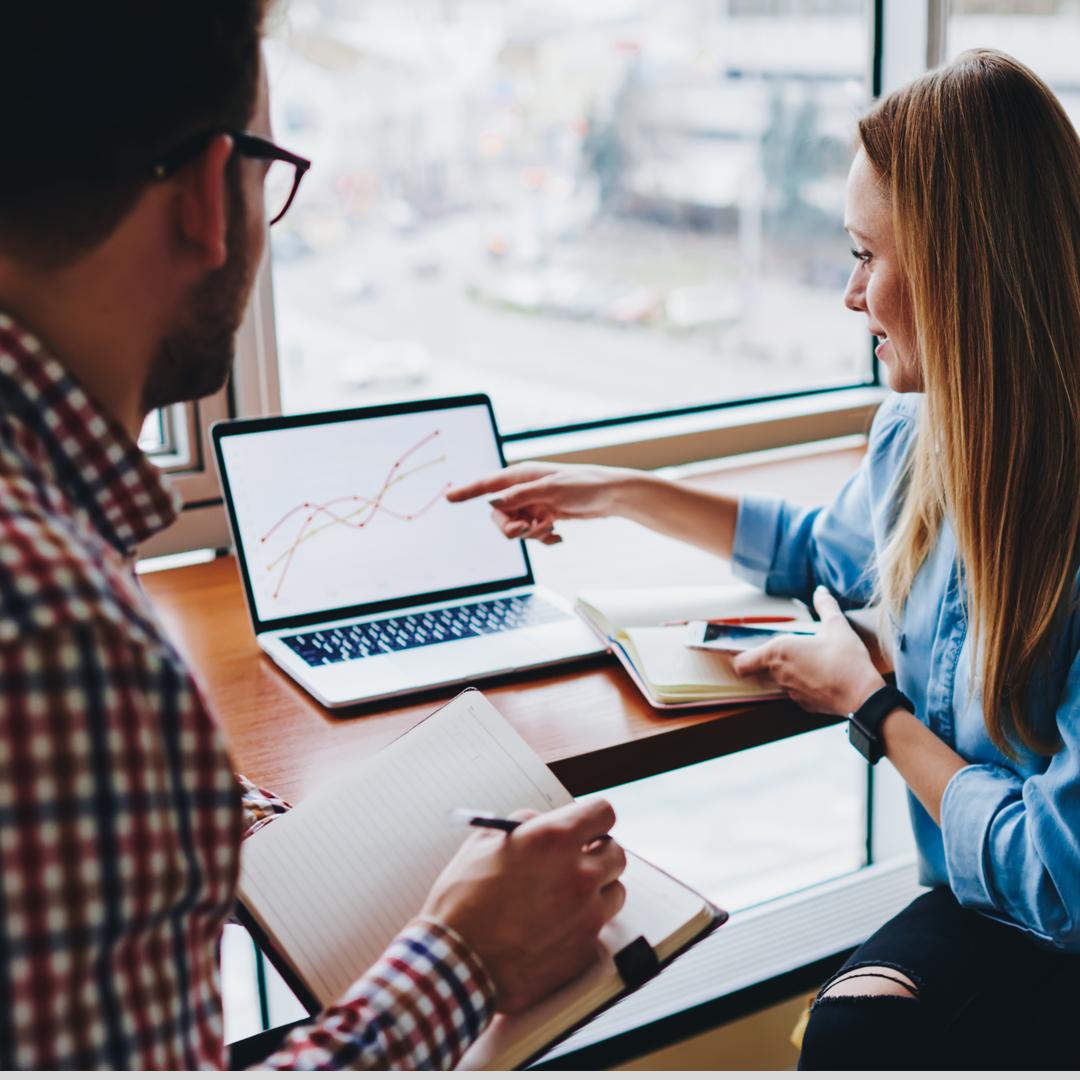 Device Management with SecuSUITE for Samsung Knox
SecuSUITE for Samsung Knox automates mobile device administration, making management simple and effective via Samsung Knox services KC (Knox Configure), KME (Knox Mobile Enrollment), and E-FOTA (Enterprise Formware-Over-The-Air).
Samsung KC: Create profiles and customize settings, restrictions, and allowed apps for individual devices.
Samsung KME: Set up and manage thousands of Samsung devices at once.
Samsung E-FOTA: Deploy and install firmware updates to your entire fleet of devices automatically.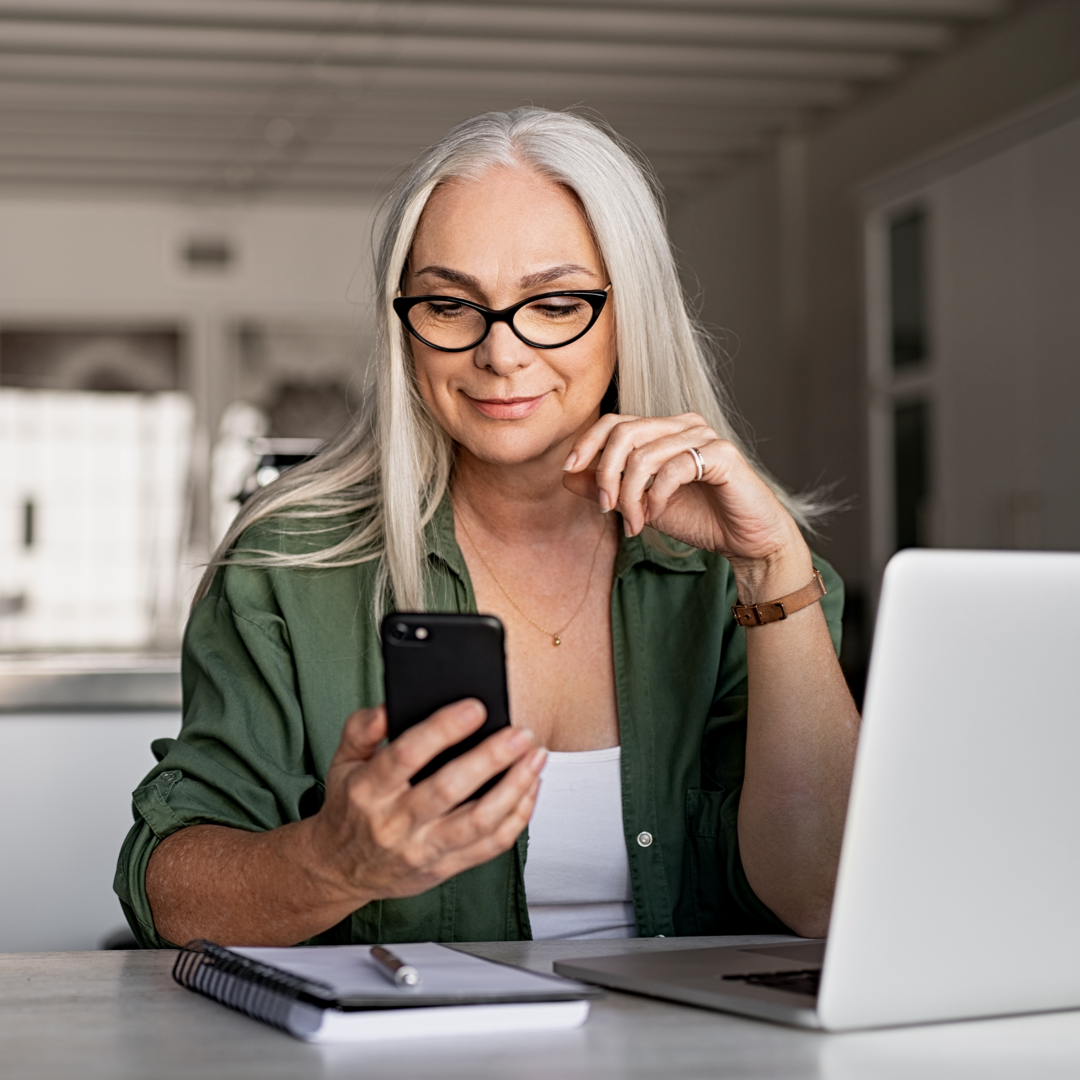 Secure Mobile Communication with BlackBerry SecuSUITE® for iOS and Android
Phone calls can be tapped very easily; SMS can be intercepted without much effort. BlackBerry SecuSUITE® is a smart communication app for secure mobile communication, effectively protecting iOS and Android smartphones from eavesdropping.