Partner
Stronger Together
Secusmart cultivates long-term partnerships in order to pool resources and expand and strengthen its market position. In addition, partner competencies can be leveraged to generate added value that creates a real competitive advantage.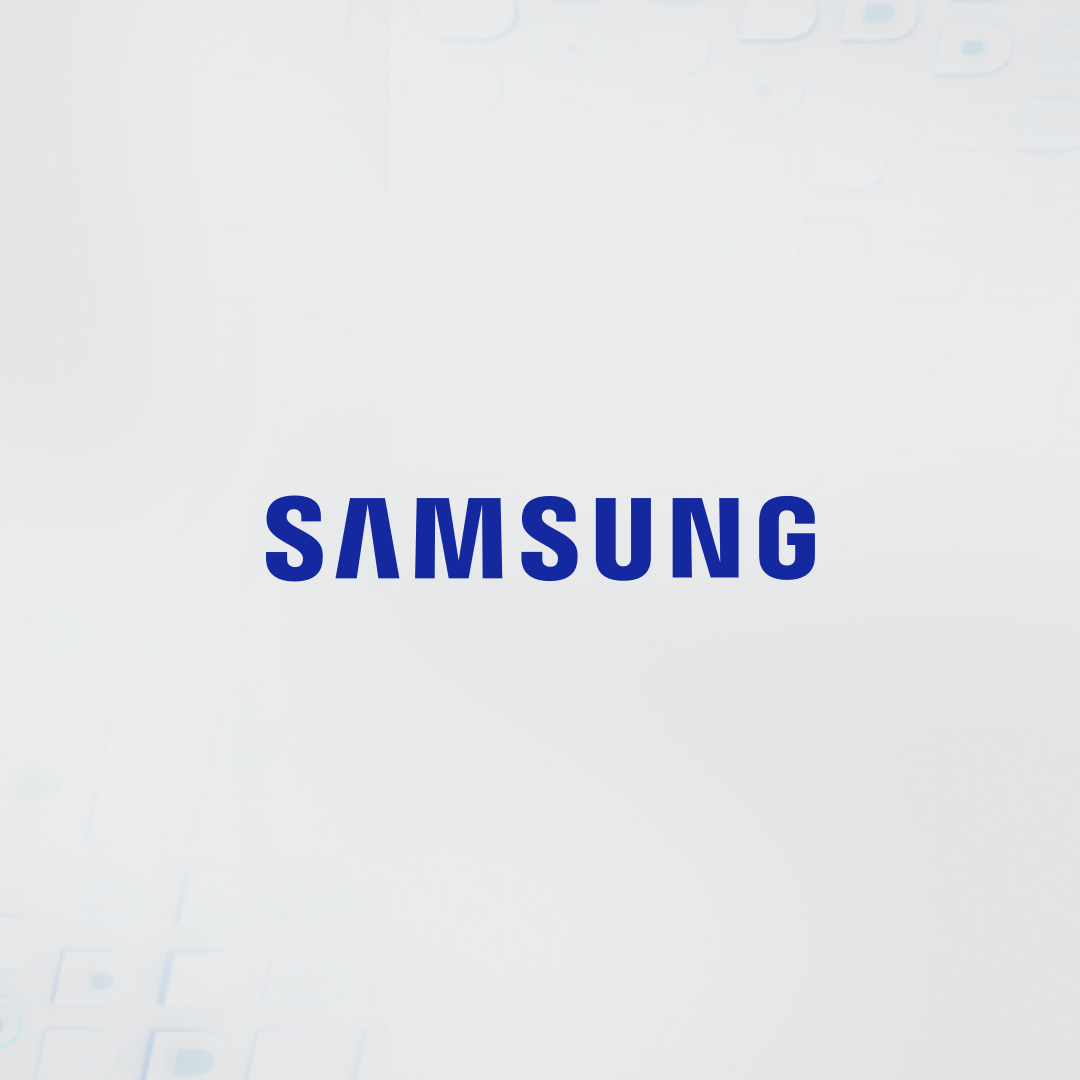 Samsung
For its solution, SecuSUITE for Samsung Knox, Secusmart has partnered with Samsung Electronics Co., Ltd., to provide agencies with an ultra-mobile and highly secure communications solution. It allows government employees to exchange classified information with their coworkers via an end-to-end crystal-clear encrypted phone call, instant messages, or enterprise grade email, using the SecuCONNECT VPN link into the governments' own secure data centers. Additional mission critical workflows and resources are accessible via hardened mobile apps and the secure SecuFOX web browser.
As working from home, or any other location, becomes the new normal, Samsung Dex, in combination with leading virtual desktop infrastructure products, turns a SecuSUITE for Samsung Knox device into the most flexible, pocket-sized mobile workstation for classified data.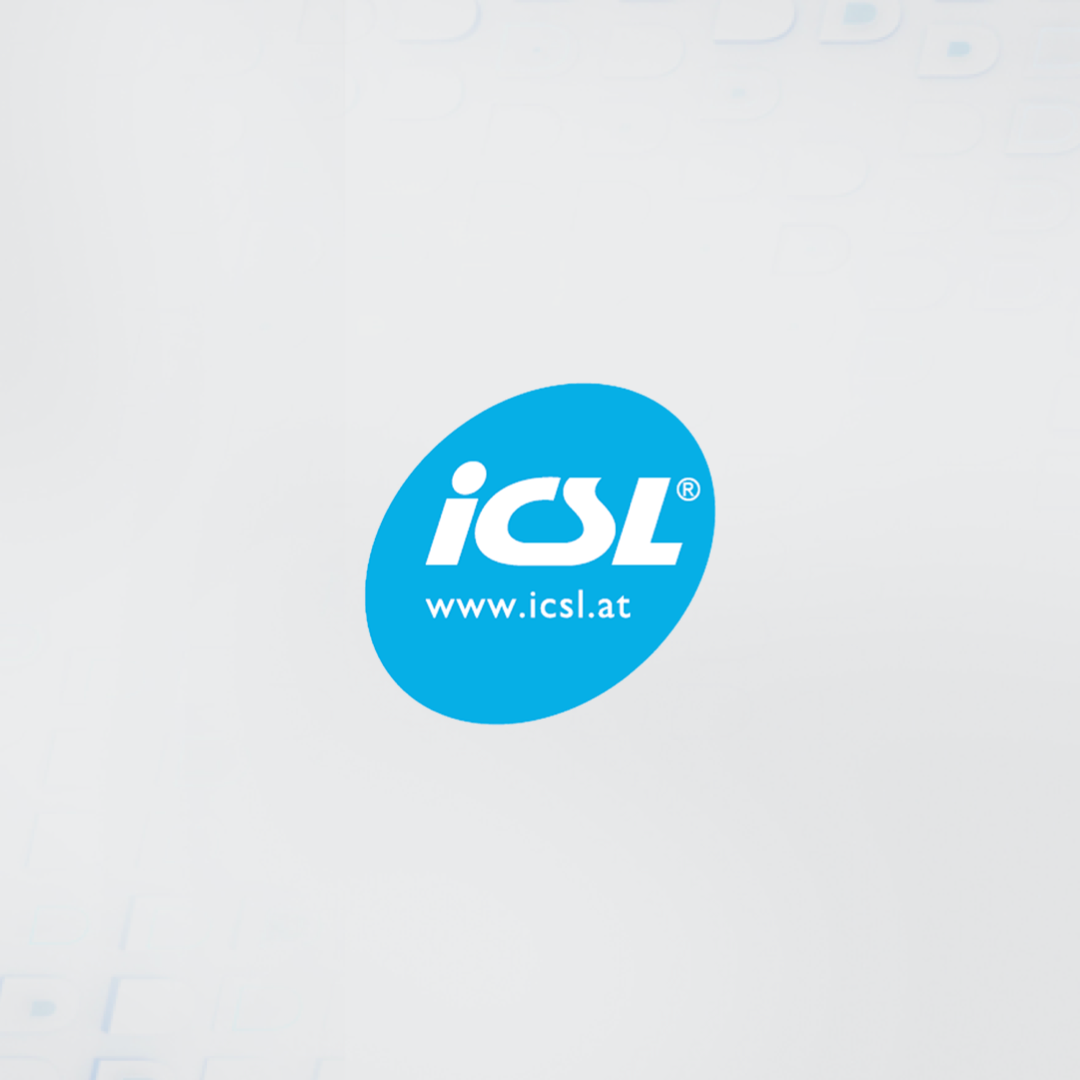 ICSL
Since the beginning of Secusmart, ICSL has been a strong partner. The Austrian Company, based in Vienna, knows the Secusmart solutions in detail and provides customers as well as ICT partners with comprehensive advice and support. From planning to implementation, and of course during ongoing operation, product support and technical assistance are available in various languages.
Due to the long and successful joint experience, Secusmart has assigned the EMEA responsibility to ICSL. End customers as well as business partners are gladly and comprehensively supported by ICSL.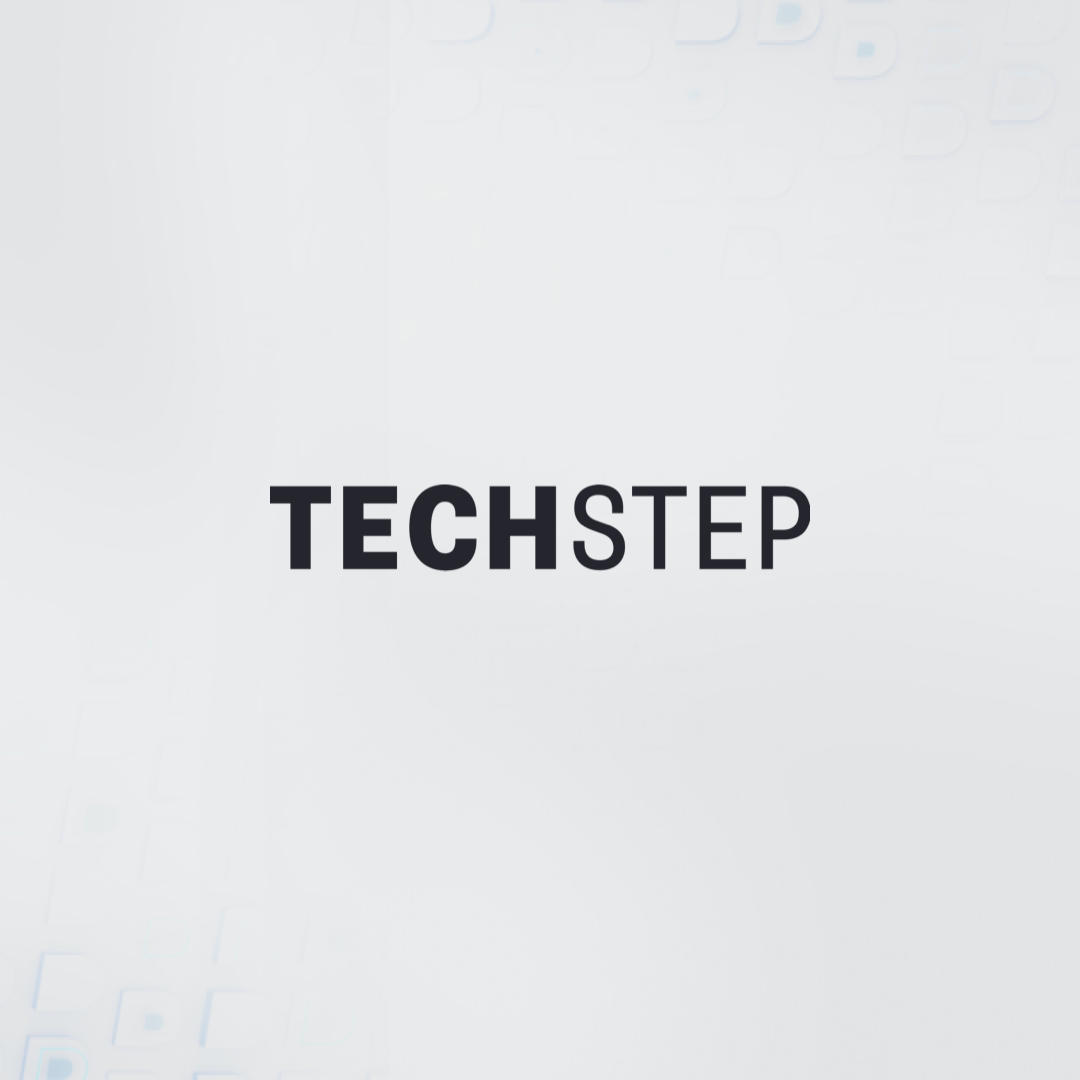 Techstep
Techstep has been a partner of Secusmart for many years, delivering several solutions and projects. Through this collaboration, Techstep has demonstrated their expertise, acting as an ambassador for the solutions offered by Secusmart, with very satisfied customers. As a result of this work, Techstep has now taken the partnership with Secusmart one step further to include a distributor agreement. Techstep has 350 employees based in Norway, Sweden, Denmark and Poland, serving close to 4,000 customers across various industries in the private and public sectors. The company is listed on the Oslo Stock Exchange.