Come, Join Us As We Put Intelligent Security. Everywhere.
Our people are at the very heart of BlackBerry—and the reason for our success. Our diverse employee community is built on integrity, innovation, accountability and respect.
Our Determination is Second to None
Companies do not undergo successful transformations without smart, dedicated, creative employees who are driven to succeed. That's how we win awards like these: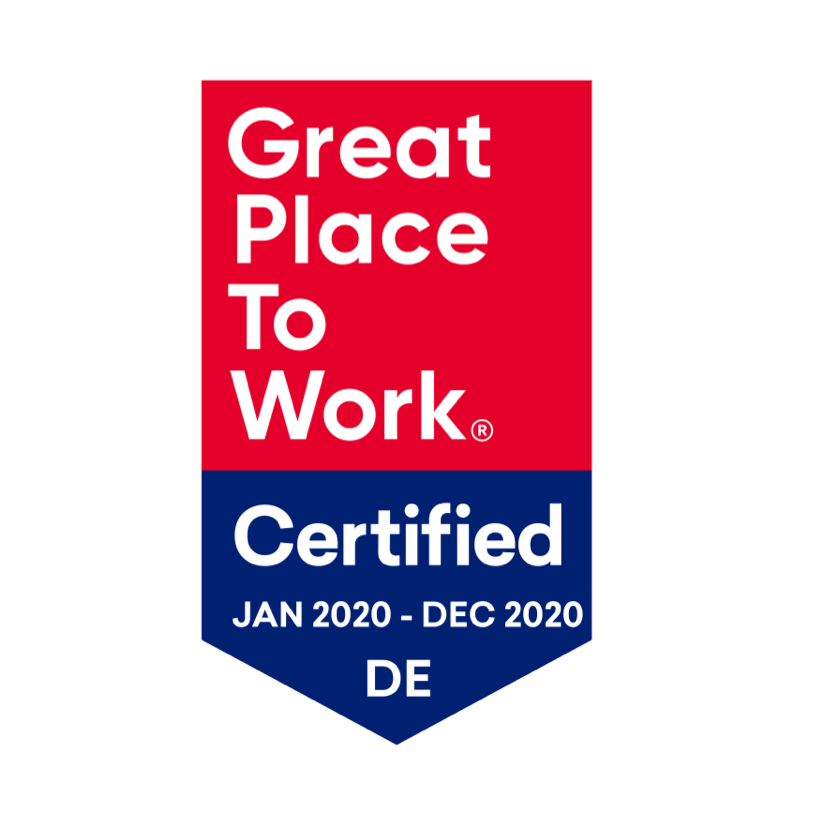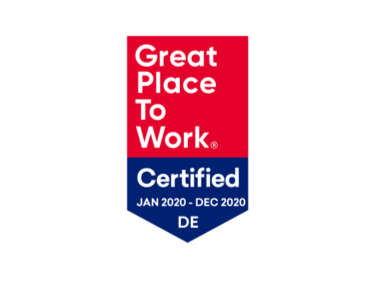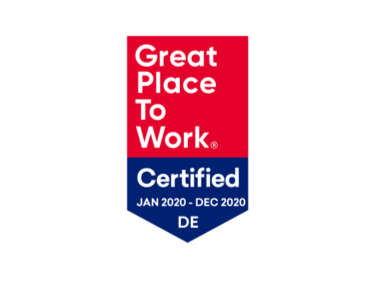 2020 Germany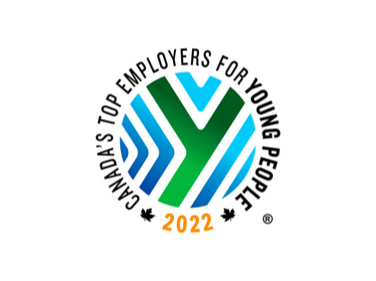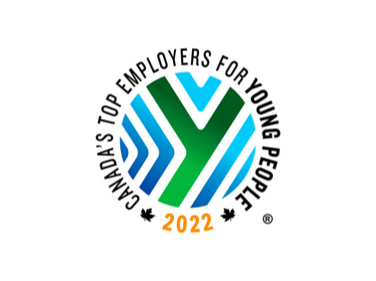 2021 – 2022 Canada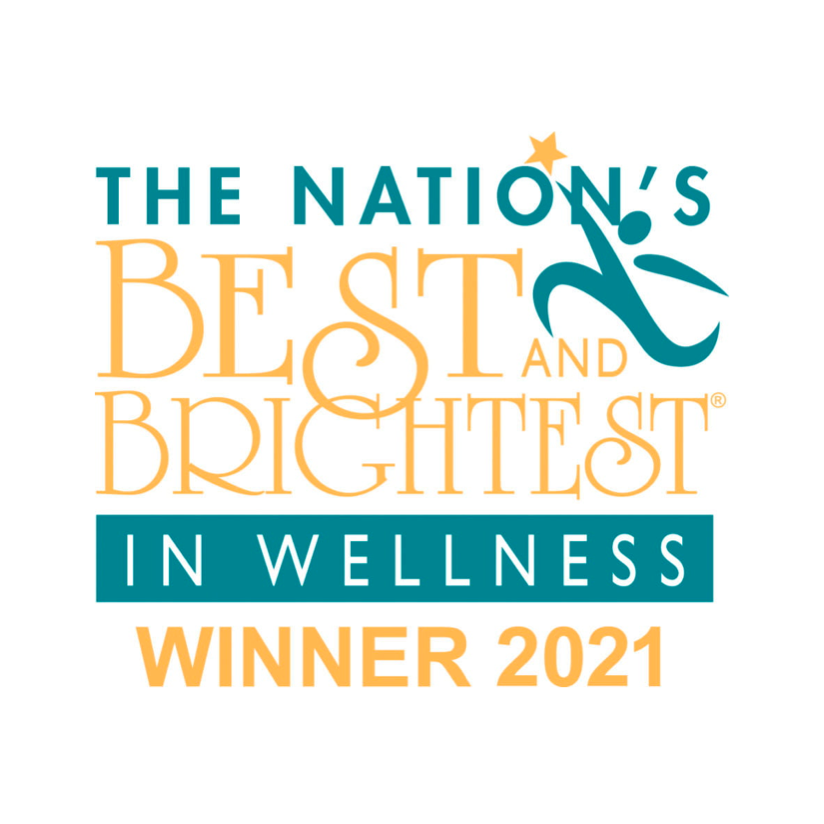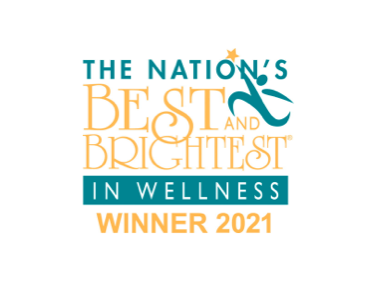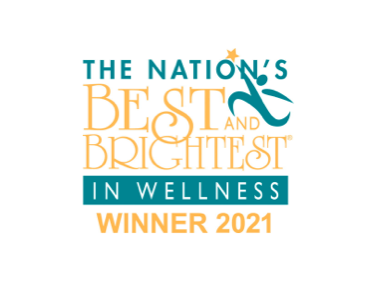 2016 – 2021 United States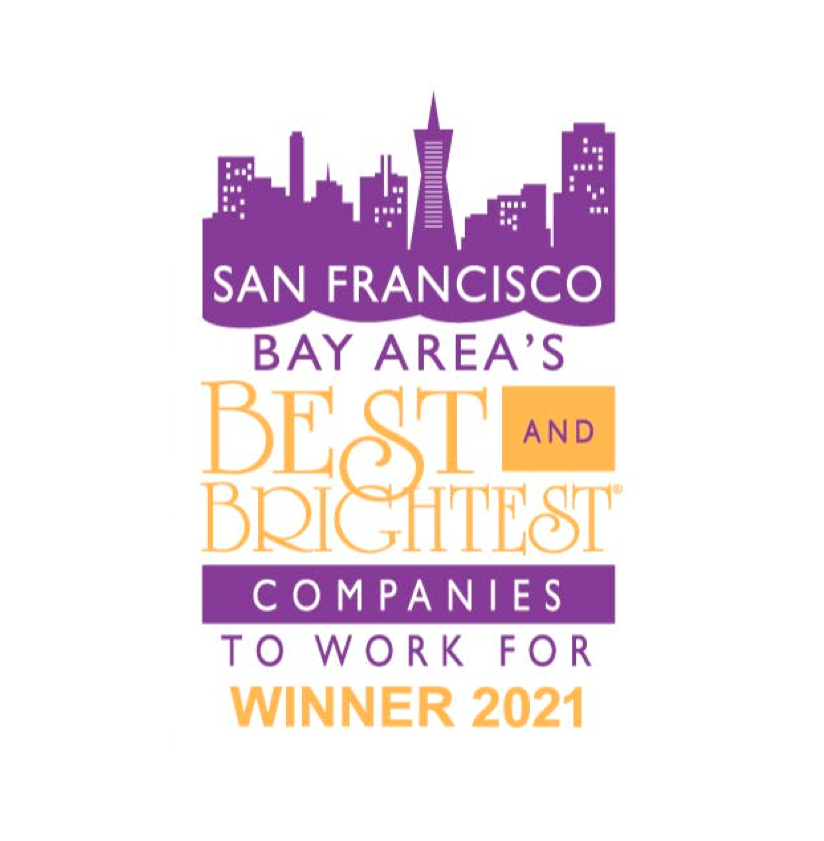 2021 United States
We prevented more than 165 million cyber attacks in 2021 alone.
Here's What Our Employees Have To Say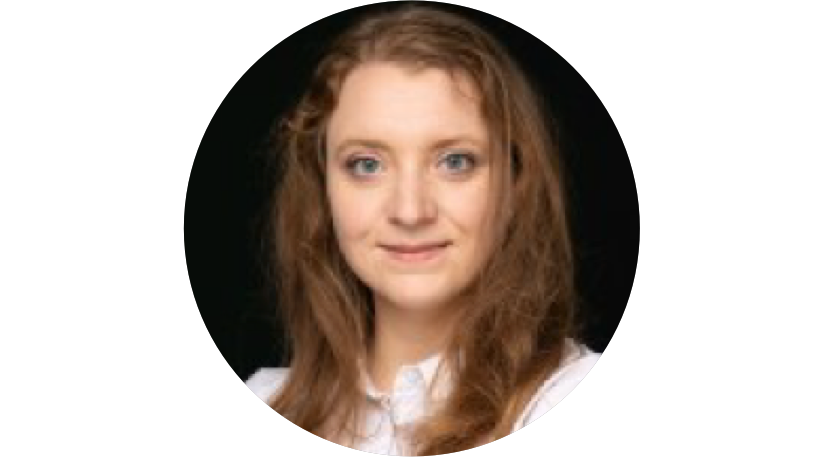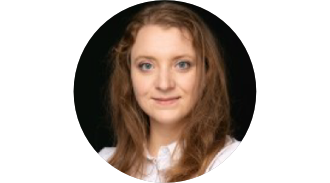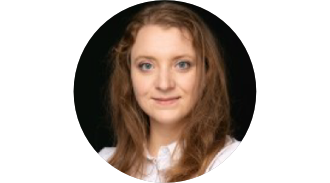 Julia Mannschott, Sales Assistant
"The change from the Steel industry to the IT industry was a big step for me. As digital security gains more importance by the day it is motivating to be able to contribute to selling a future-oriented product. I appreciate the fact that all colleagues regardless of their level help out where needed and provide knowledge to find the best solution for our customers together. I appreciate that my colleagues support me in improving my skills in this highly interesting field."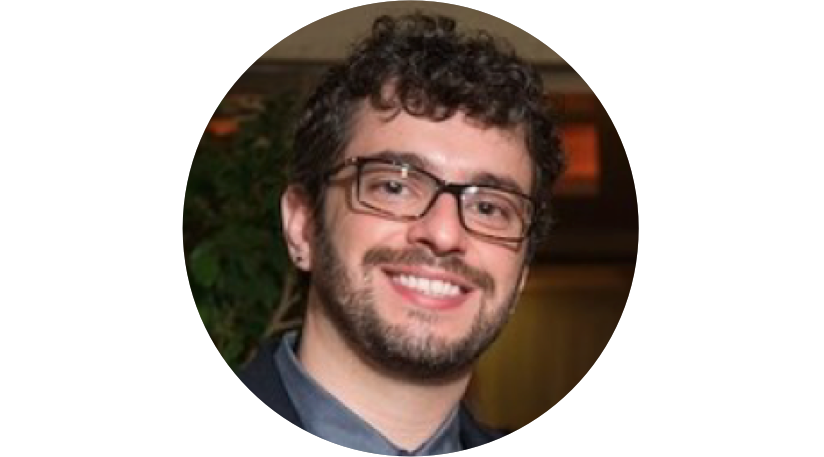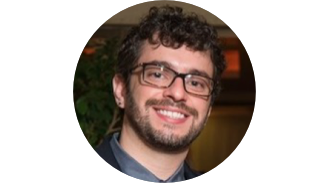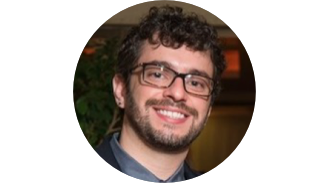 Luis Henrique Mendonça Grassi, Senior Systems Software Developer
"Joining Blackberry Secusmart was a great opportunity in my career. Being part of a company where people are at the top notch is the best way to continue improving my skills on a daily basis. As a software engineer and together with my team, I am often challenged to solve complex problems that add real value to our products and will impact thousands of people. Blackberry Secusmart is an amazing family where I feel motivated to do my best."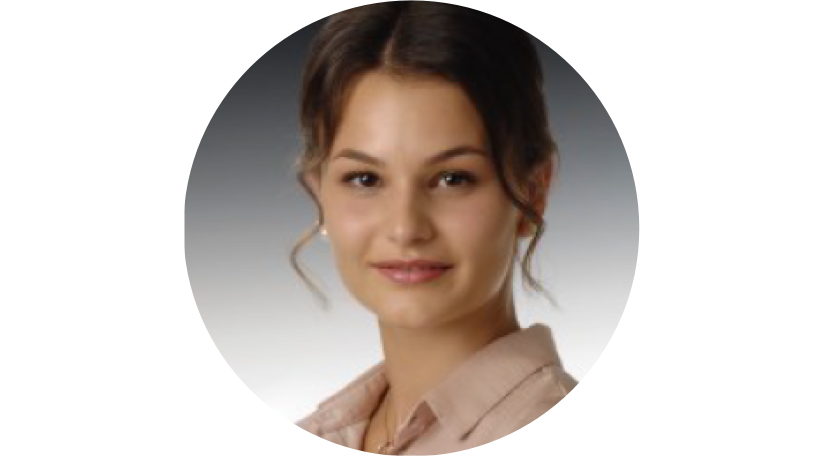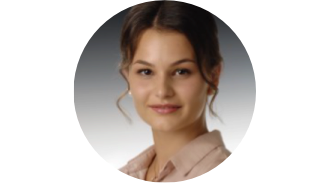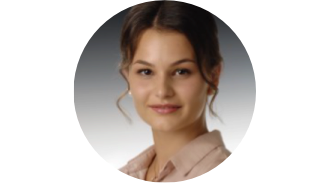 Sophia Kober, Professional Services Consultant
"After my non-technical degree, starting a career at Blackberry Secusmart is a great opportunity for me to expand my technical interest. I am learning new skills and have the chance to improve my knowledge on a daily basis. As a Professional Services Consultant, I am excited to work with our customers to customize our complex solution to their circumstances and requirements. Every day contains new and challenging tasks. It's great to be a part of this dynamic team where new ideas are always welcome and I can participate on their implementation."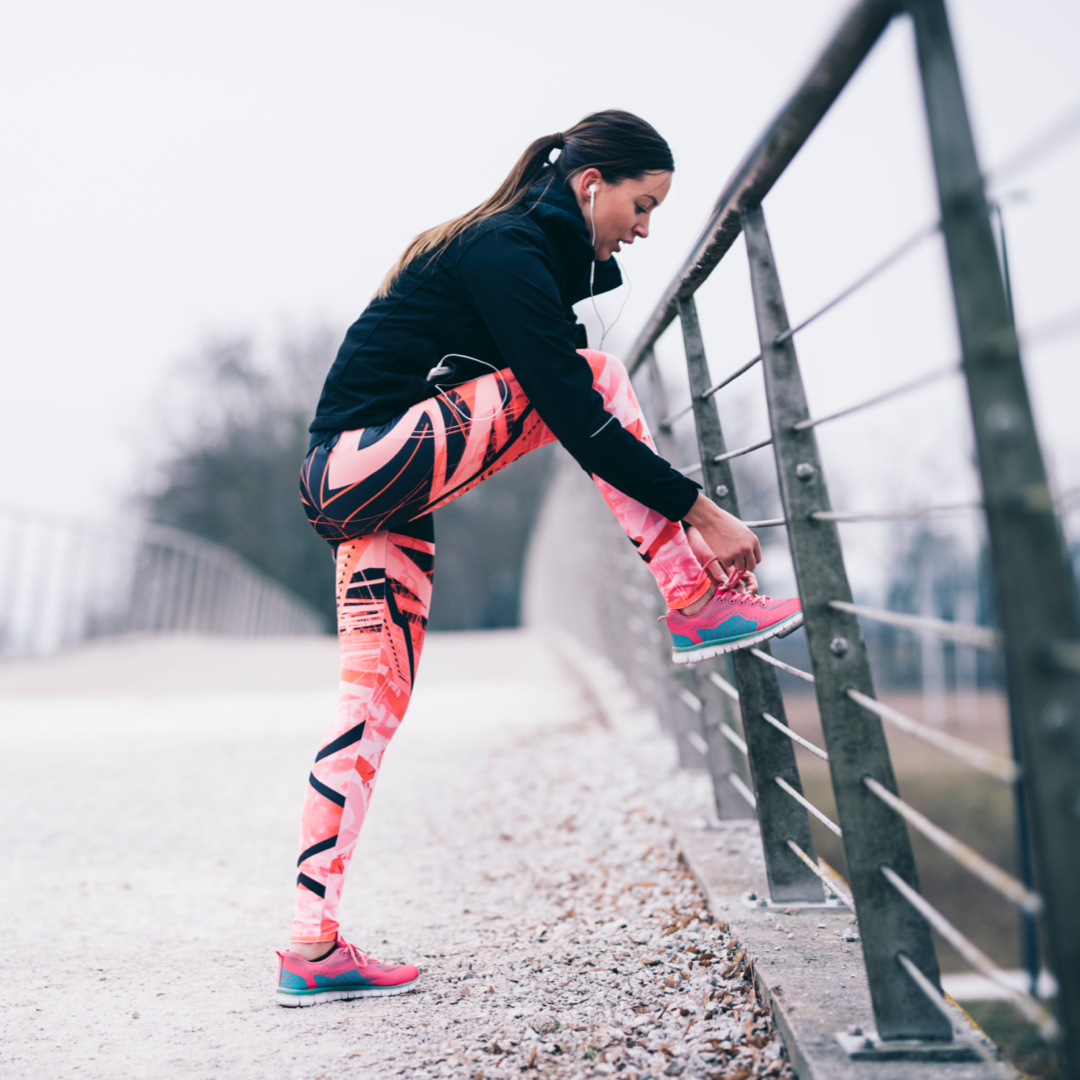 Competitive Compensation and Benefits
Health, dental and life insurance plans
Fitness reimbursement scheme
Employee assistance and counselling services
Education Reimbursement Program
Retirement savings programs
Performance-based bonuses
Employee stock purchase plan
Health savings and flexible spending accounts
Travel insurance
*Benefits and other perks will vary by location and local standards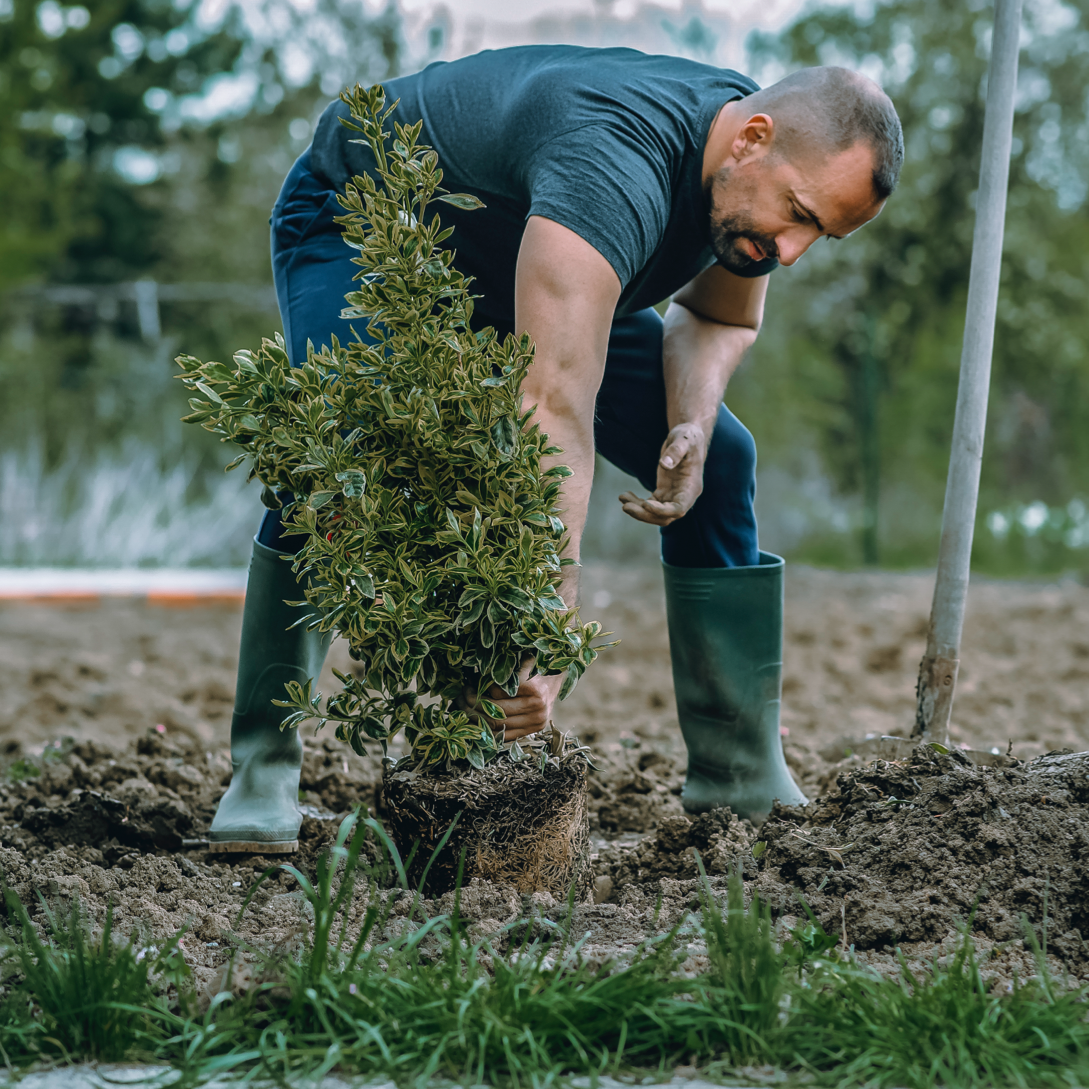 Giving Back
We think an active lifestyle is one of the keys to success and happiness.
That includes being active in the community.
BlackBerry is a proud and determined civic leader. Our employees are
passionate, mobilized and empowered to actively participate in volunteer
activities and environmentally friendly initiatives everywhere we live and
work.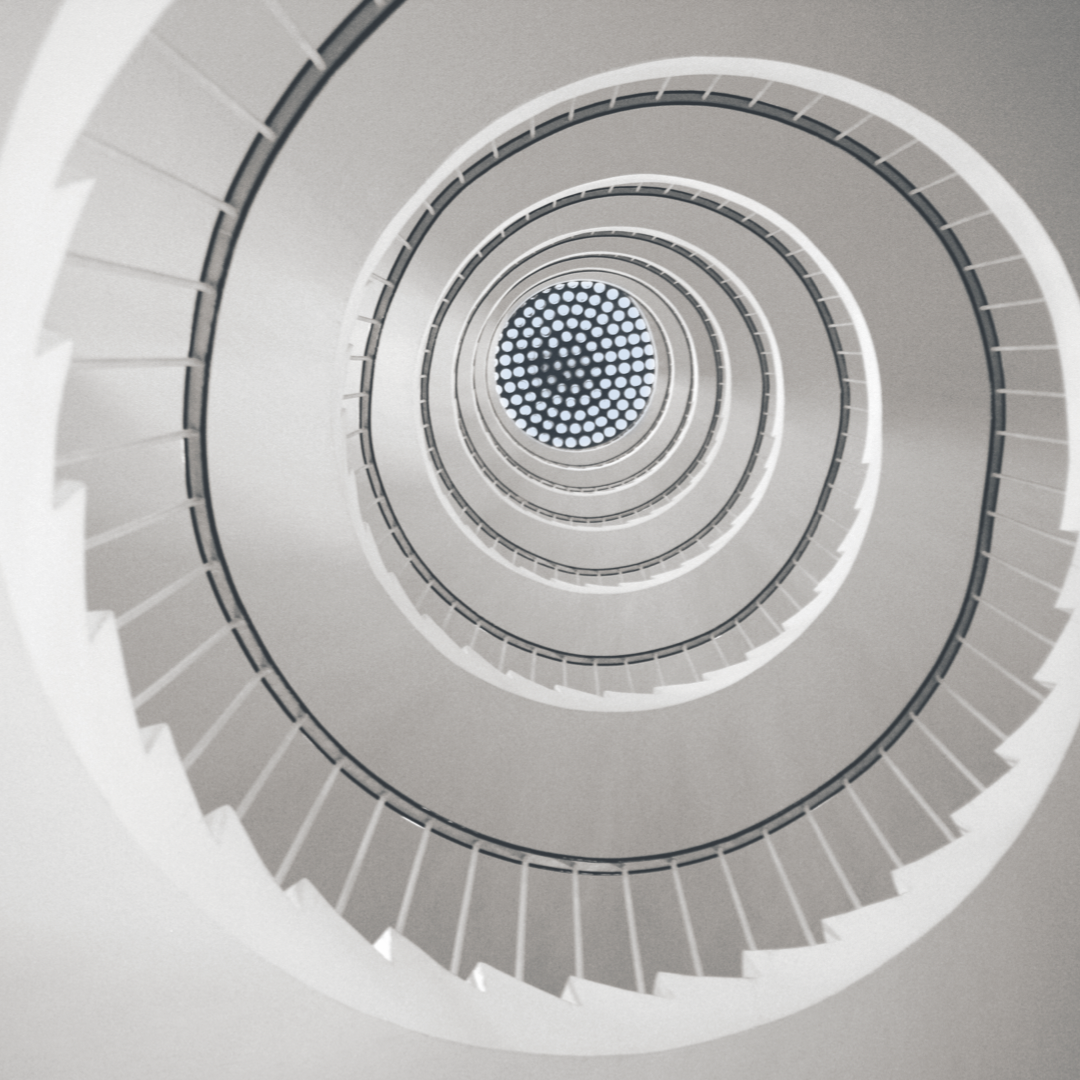 Our Workplace
We have offices in over 20 countries located across North America,
EMEA & APAC. Our office locations have great links to local amenities,
public transport and/or offer onsite parking. The office spaces are
carefully designed to spark innovation, creativity and collaboration so
everyone can be at their best and enjoy each day. In places where we
don't have an office, we offer remote working.
We ensure our home-based employees have all the collaboration tools
they need to be successful. Whether you are in the office or working
remotely, we want all our employees to feel part of Team BlackBerry.
An Absolute Commitment to Equality
It is the policy of BlackBerry to ensure equal employment opportunity without discrimination or harassment on the basis of race, color, creed, religion, national origin, alienage or citizenship, status, age, sex, sexual orientation, gender identity or expression, marital or domestic/civil partnership status, disability, veteran status, genetic information, or any other basis protected by law.
EEO Minorities/Females/Protected Veteran/Disabled
BlackBerry strives to create an accessible and inclusive application and selection process and is committed to working with and providing reasonable accommodation to job applicants who may require provisions to participate in the selection process. Should you require an accommodation, please contact recruitment@blackberry.com or contact our HR department by calling 1-519-888-7465. We will reply to your request as soon as possible.
Harnessing cultural diversity is essential for a cohesive society and a thriving economy. I am committed to leading BlackBerry as an inclusive organization, driven by the belief that connection makes us better.
John Chen, Executive Chairman & Chief Executive Officer
Applicant Rights and Notices