Welcome to the world of secure mobile working.
Ensure productivity and security with comprehensive 
policies and regulations.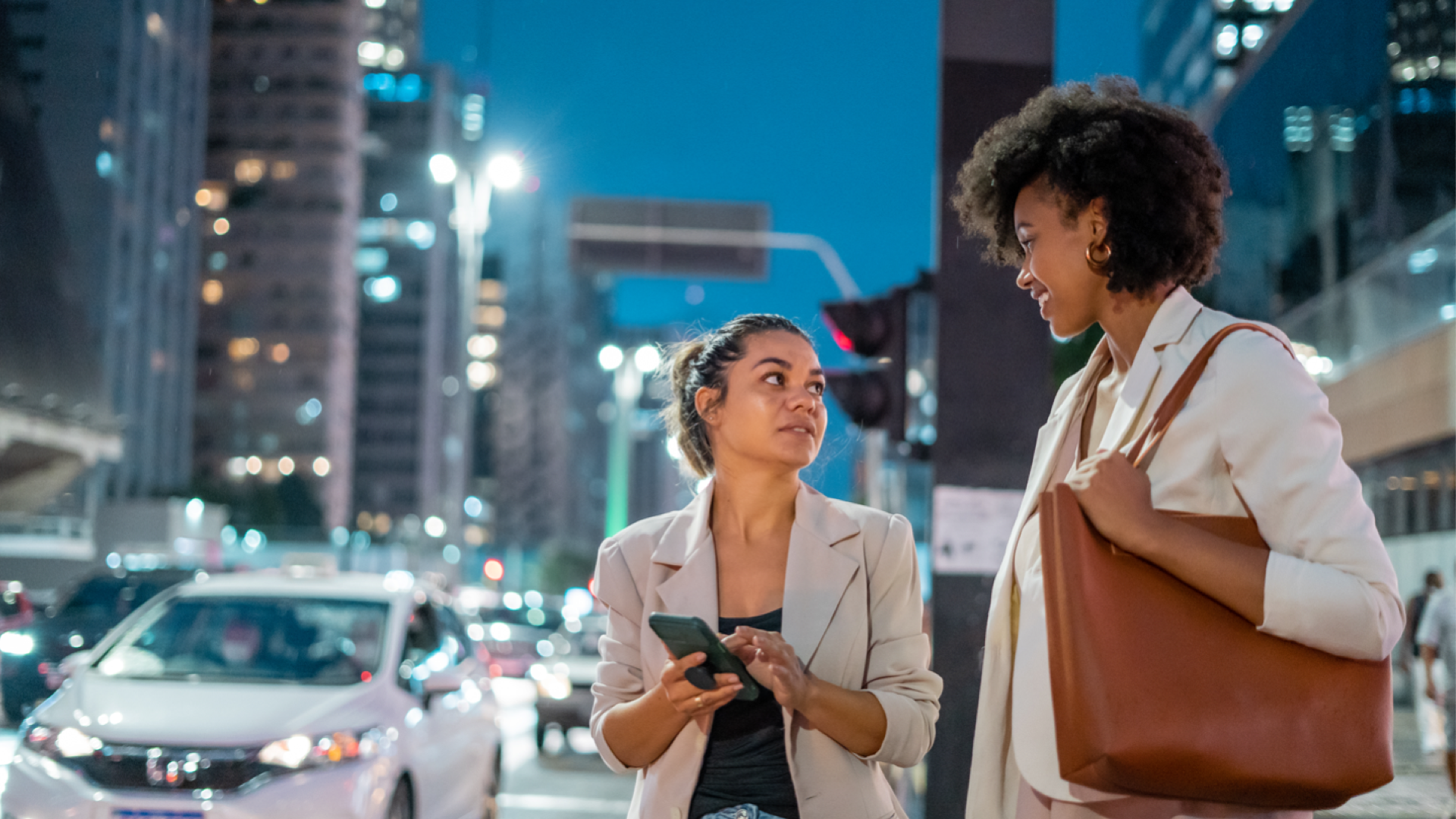 Welcome to Secusmart!
Secusmart is a subsidiary of BlackBerry, and a specialist in secure mobile working. Our core mission: to protect your confidential information. 
So that you can communicate freely. At any time. At any place.