Use Cases
Retrieve data, edit documents, send files: SecuSUITE for Samsung 
Knox makes mobile work on smartphones and tablets secure. The electronic firewall encrypts sensitive data and voice up to the VS-NfD classification. So you can communicate confidentially and be
sure and that no unauthorized person will gain access.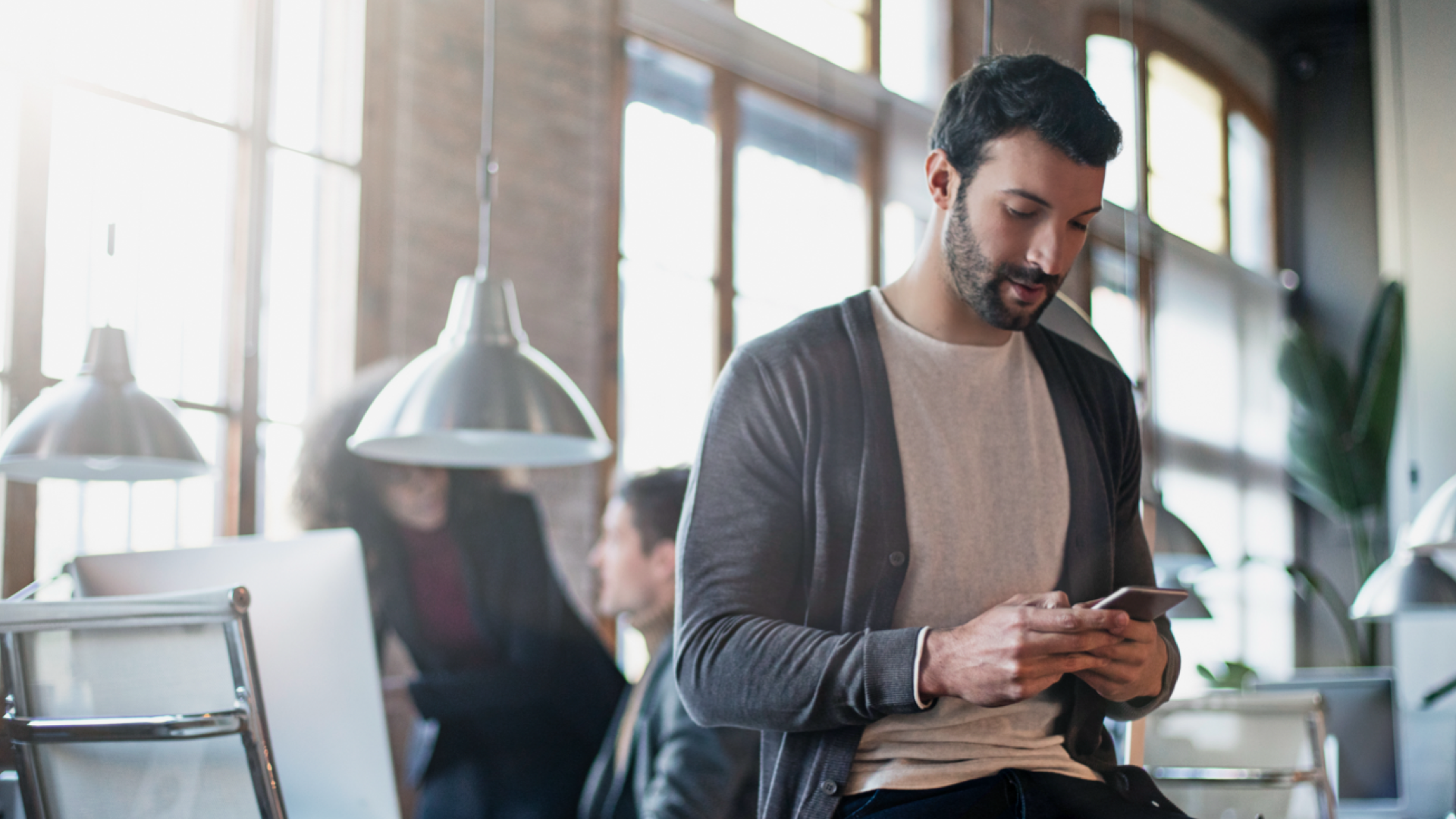 In the Office.
Whether via landline or smartphone: If you want to communicate confidentially, you need reliable encryption. SecuSUITE for Samsung Knox ensures secure mobile telephony up to confidentiality level VSNfD - with SecuVOICE. (Link to "Mobile telephony")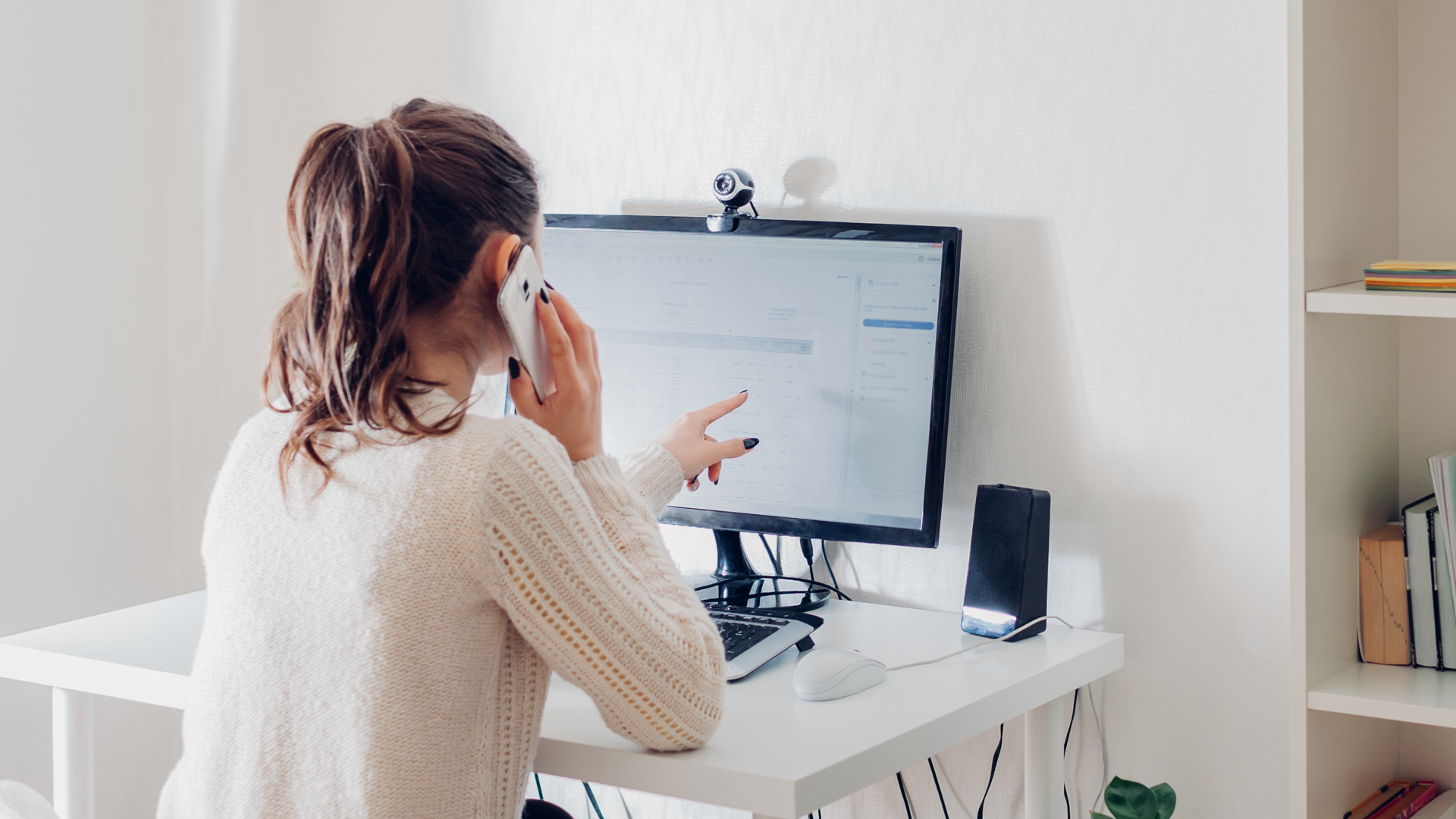 In the Home Office.
The home office is playing an increasingly important role in the working world. SecuSUITE for Samsung Knox offers secure workplaces outside the office as well - for example, with VS-NfD secure conference solutions or virtual desktop applications. (Link to "Conference solutions" and "Virtuell Desktop Applications")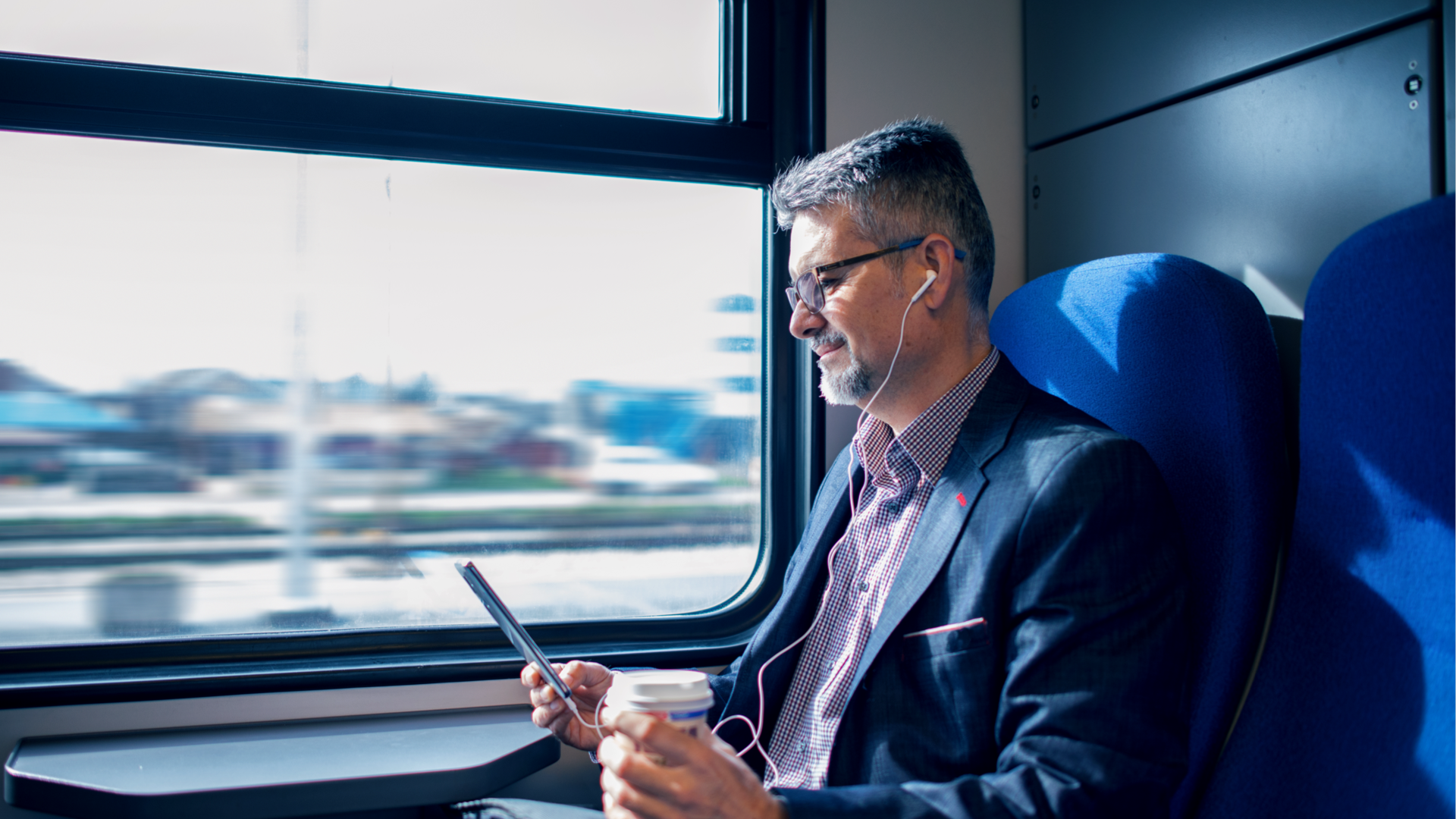 While traveling.
People who work on the go use a wide variety of applications on their smartphone or tablet. SecuSUITE for Samsung Knox encrypts these apps and makes VS-NfD secure mobile working possible - for example with emails, calendar, contacts or instant messaging. (Link to "E-Mail, Calendar, Contacts and Instant Messaging")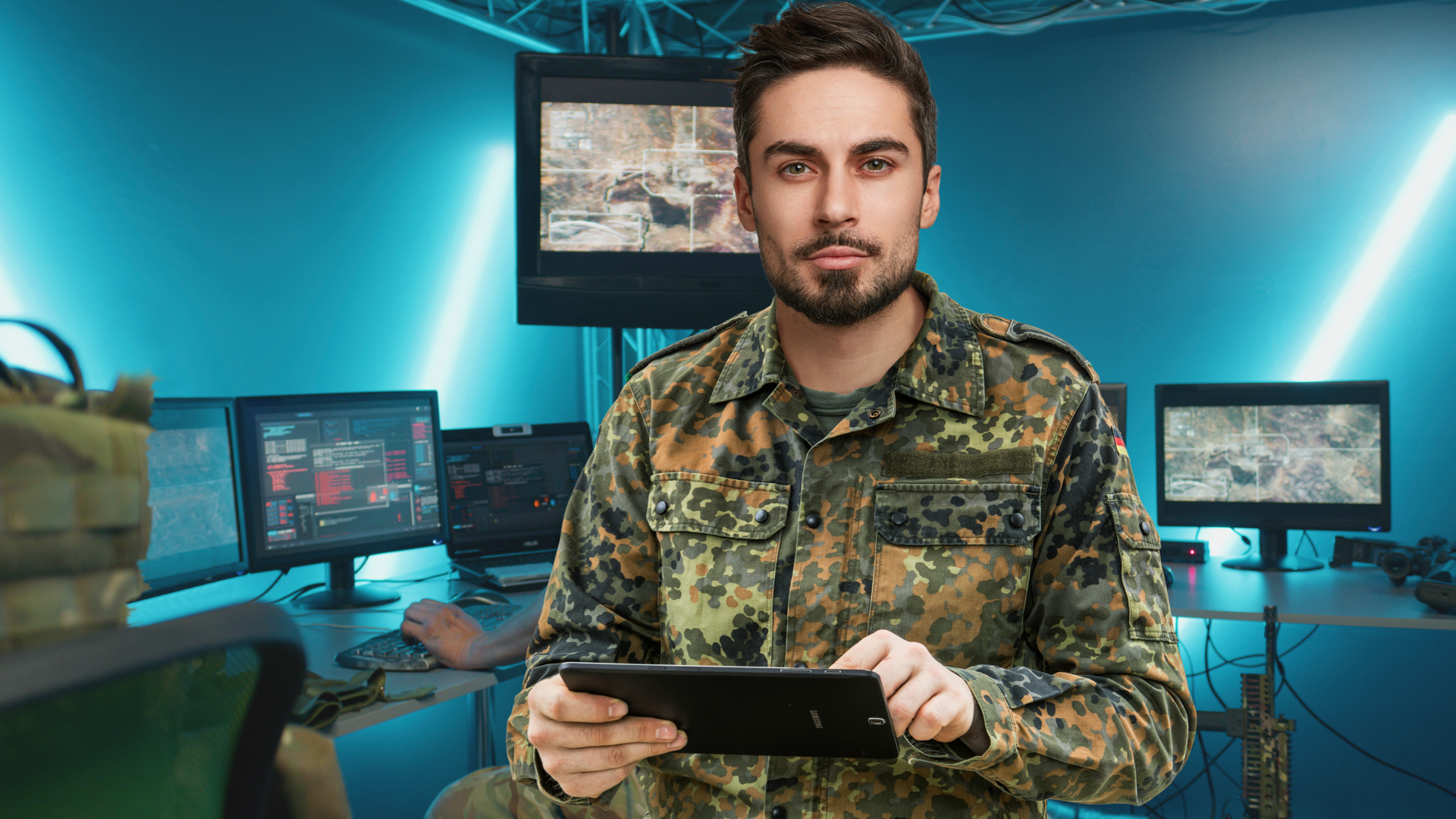 During military operations.
SecuSUITE for Samsung Knox reliably protects apps and data from attacks and also enables VS-NfD-secure collaboration during missions - for example, with collaboration tools or specially developed apps of the German Armed Forces. (Link to "Collaboration-Tools" and "Individual Apps")