WHEREVER YOU WORK, WE HAVE THE RIGHT SOLUTION.
WELCOME TO THE WORLD OF SECURE MOBILE WORKING
Provide comprehensive policies and regulations for productivity and security. Secusmart is a subsidiary of BlackBerry, and a specialist in secure mobile working. Our core task: protecting your confidential information. So that you can communicate freely. At any time. At any place.
Smart security solutions - made by Secusmart
Smartphones and tablets have become an indispensable part of today's professional life. And your employees are communicating in more ways than ever. From phone, e-mail, instant messaging, conferences, accessing data, or editing and sharing documents - they need secure access to their data everywhere. 
Mobile communication solutions must not only meet the requirements of modern work, but also the high security requirements for processing sensitive and VS-NfD classified data. This is where Secusmart shines. No matter what your individual mobile working requirements are, we make any application VS-NfD secure so that confidential data remains confidential.
Emails, Calendar, Contacts
Daily activities like sending emails, organizing appointments, saving contacts, writing notes and creating tasks. are central functions in the mobile working world - but only Secusmart makes VS-NfD use possible. Secusmart combines its expertise with BlackBerry, which has always been synonymous with secure mobile productivity, to deliver exceptional e-mail and personal information management (PIM). Our comprehensive app suite: The BlackBerry Hub+ provides a secure inbox for e-mail accounts and special apps for calendars, contacts, notes, and tasks.
Contact us to learn more about SecuSUITE for Samsung Knox
WHEREVER YOU WORK, WE HAVE THE RIGHT SOLUTION - FOR SURE.
We analyze your individual needs, advise you in detail and integrate the VS-NfD secure mobile communication solutions into your existing device and server infrastructure. In addition, our service also includes ongoing maintenance and active support from our security experts.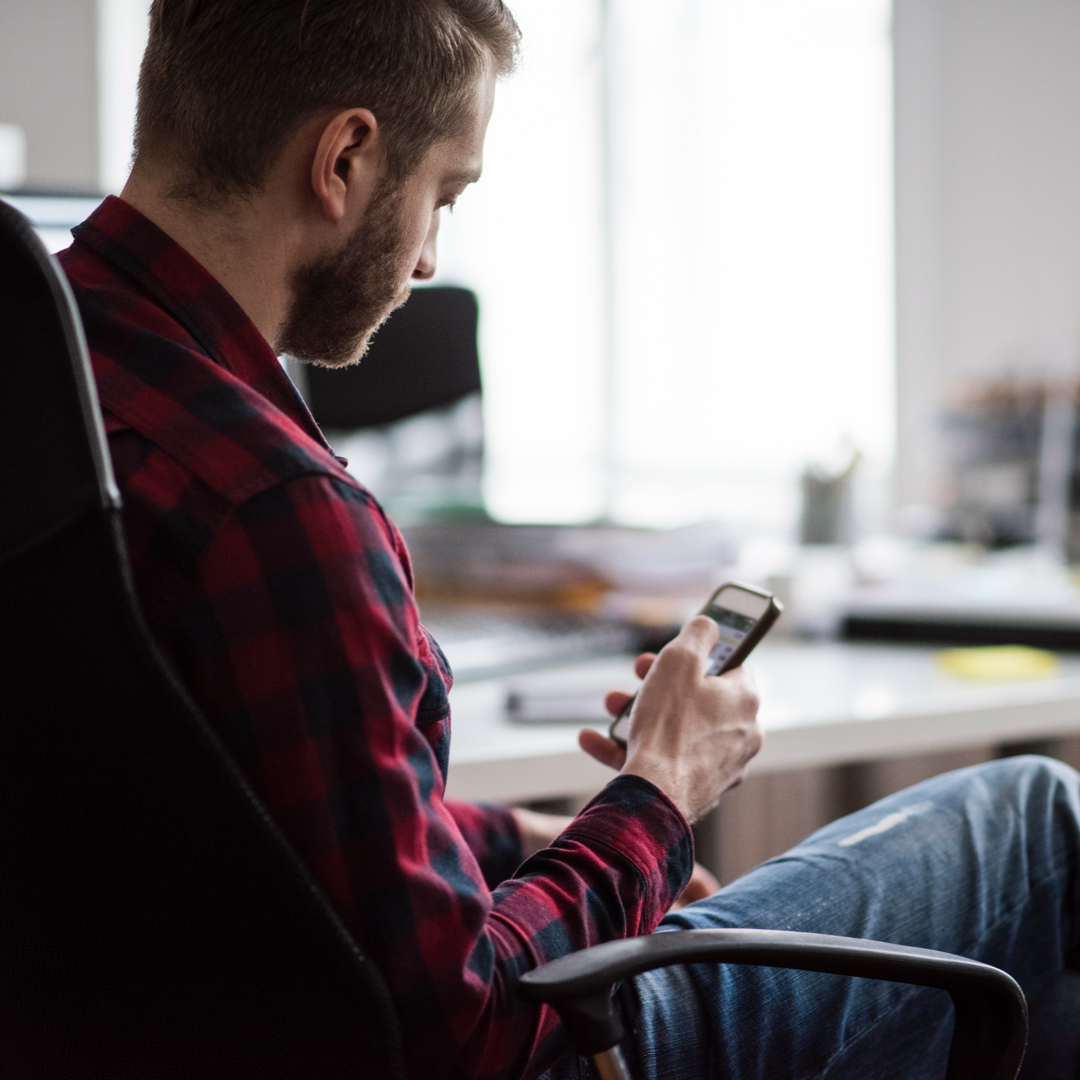 Instant Messaging
Instant messaging dominates modern real-time communication, and various apps have established themselves in the business sector for all forms of communication. But what about data security? 
Put your trust in Secusmart's portfolio of VS-NfD secure instant messaging solutions, with infrastructure designed for on-premise installation in the customer data center.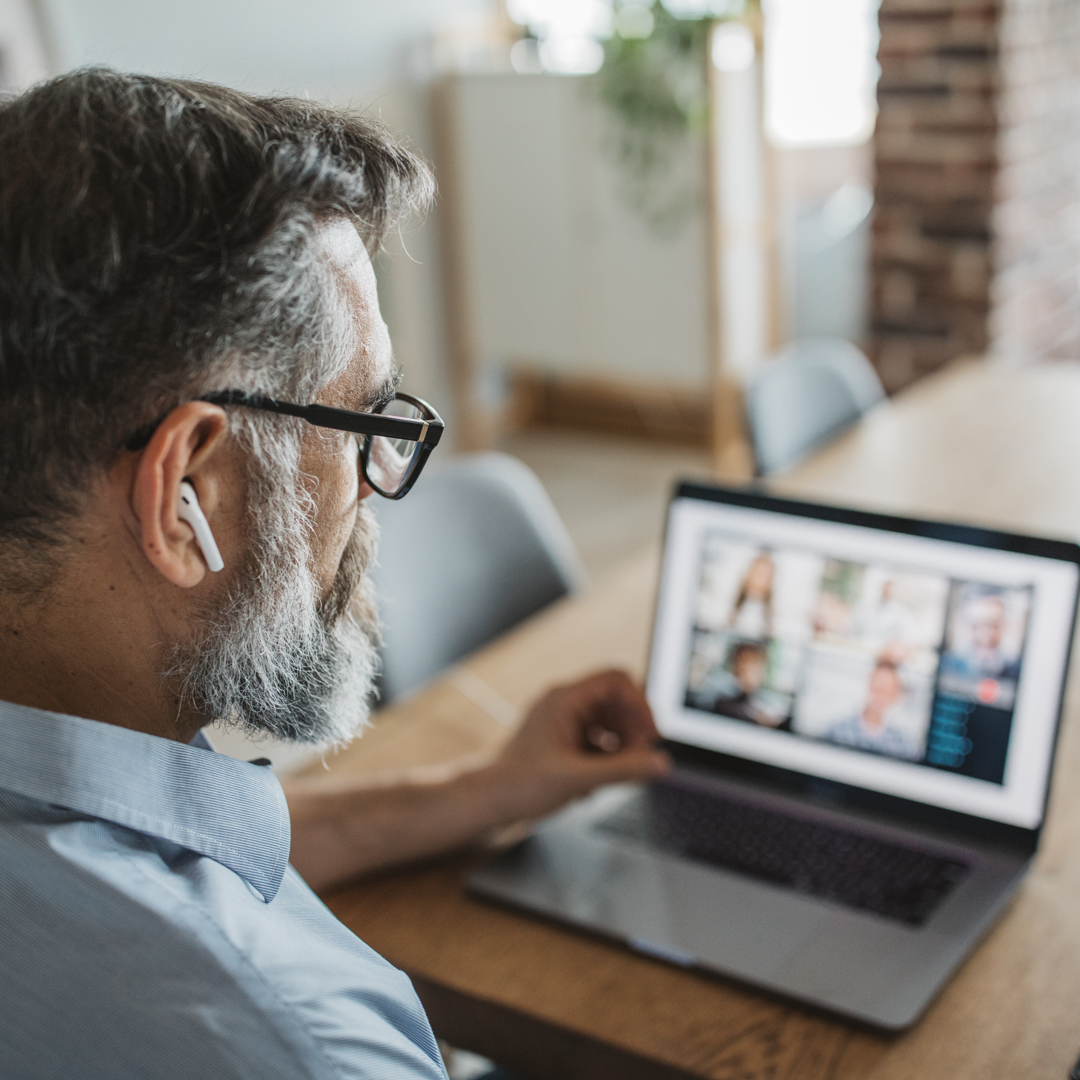 Conferencing Solutions
Conferencing tools are indispensable in the modern working world. Especially for work from the home office. But what about the sensitive data of users participating in video conferencing via app?
Secure conferencing apps use a VPN connection, routing all data traffic through a protected virtual tunnel. SecuSUITE for Samsung Knox goes one step further and makes conferencing solutions secure enough to handle VS-NfD content with infrastructure installed entirely on-premises.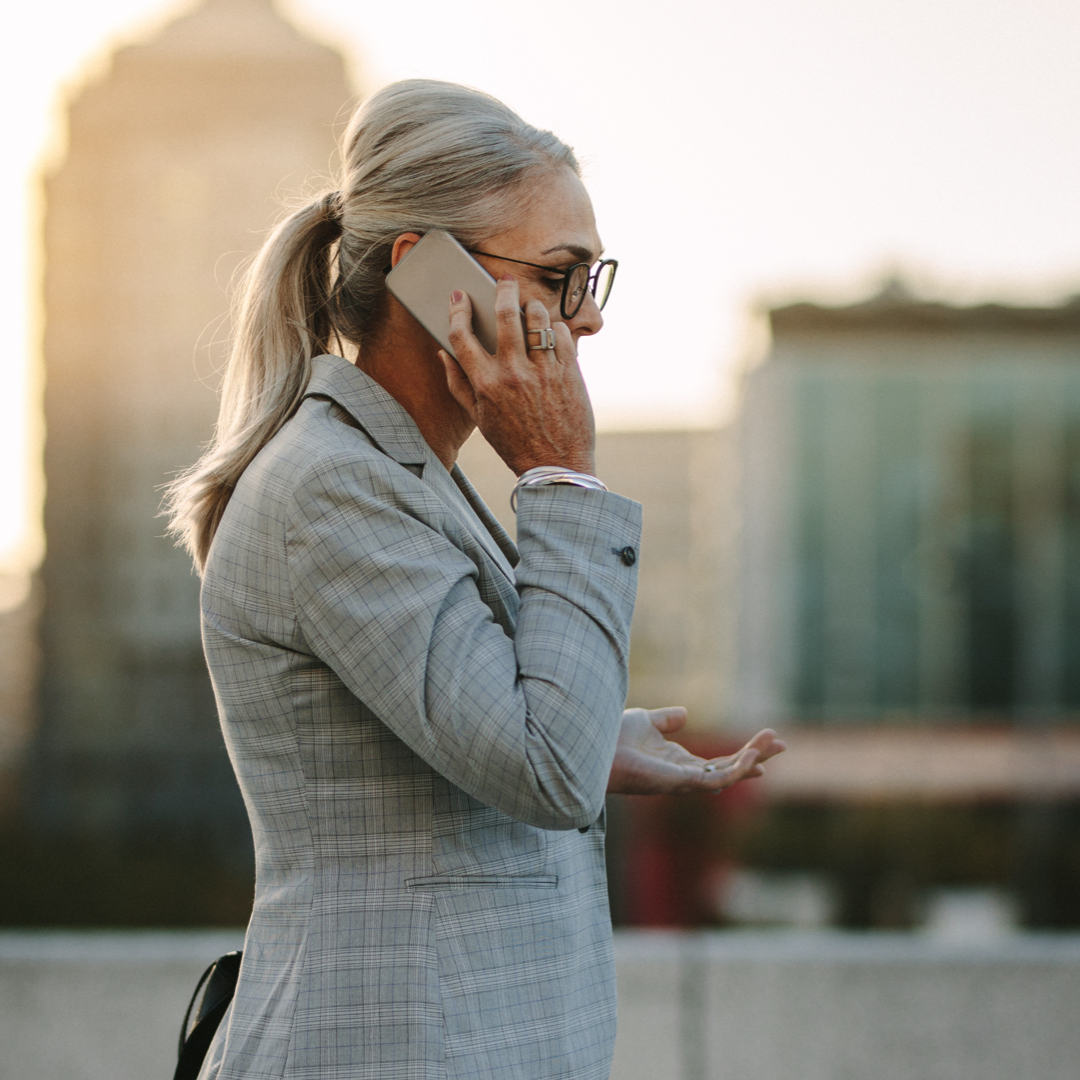 Mobile Telephony
Phone calls are being tapped. Whether they are made via mobile or fixed networks, the effort required to record conversations is minimal. The only remedy is secure encryption.
The solution is called SecuVOICE. This app enables secure mobile telephony according to the SNS standard (secure cross-network voice communication). In a VS-NfD-secure manner across the entire communication route between two SecuVOICE users ("End-to-End"). From the SecuSUITE for Samsung Knox device to a landline phone in authority ("Secure Landing") or section-encrypted to any telephone connection ("Breakout").

SecuVOICE is integrated into the smartphone and sets the standard for user-friendliness.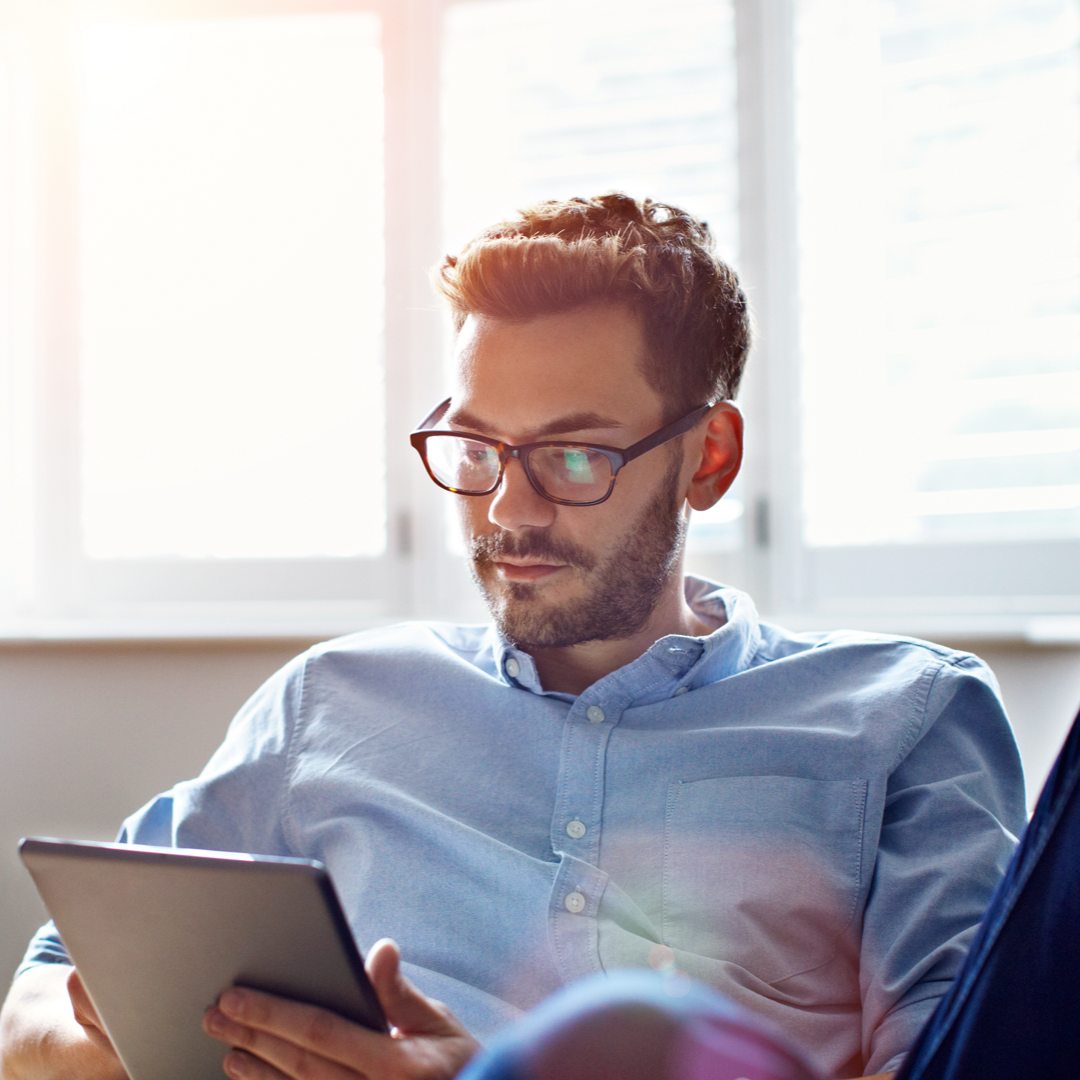 Virtual Desktop Applications
The topic of home offices is increasingly important in the wake of the recent pandemic. SecuSUITE for Samsung Knox offers an innovative and cost-effective solution for VS-NfD-secure workstations.
Employees easily access their office PC from home using their smartphone or tablet and a virtual desktop application thanks to Samsung DeX technology. Effortlessly connect the monitor, PC keyboard, and mouse to a smartphone to create a VS-NfD secure workstation.
SecuSUITE for Samsung Knox is the only smartphone and tablet-based solution that provides a VS-NfD secure virtual desktop infrastructure (VDI).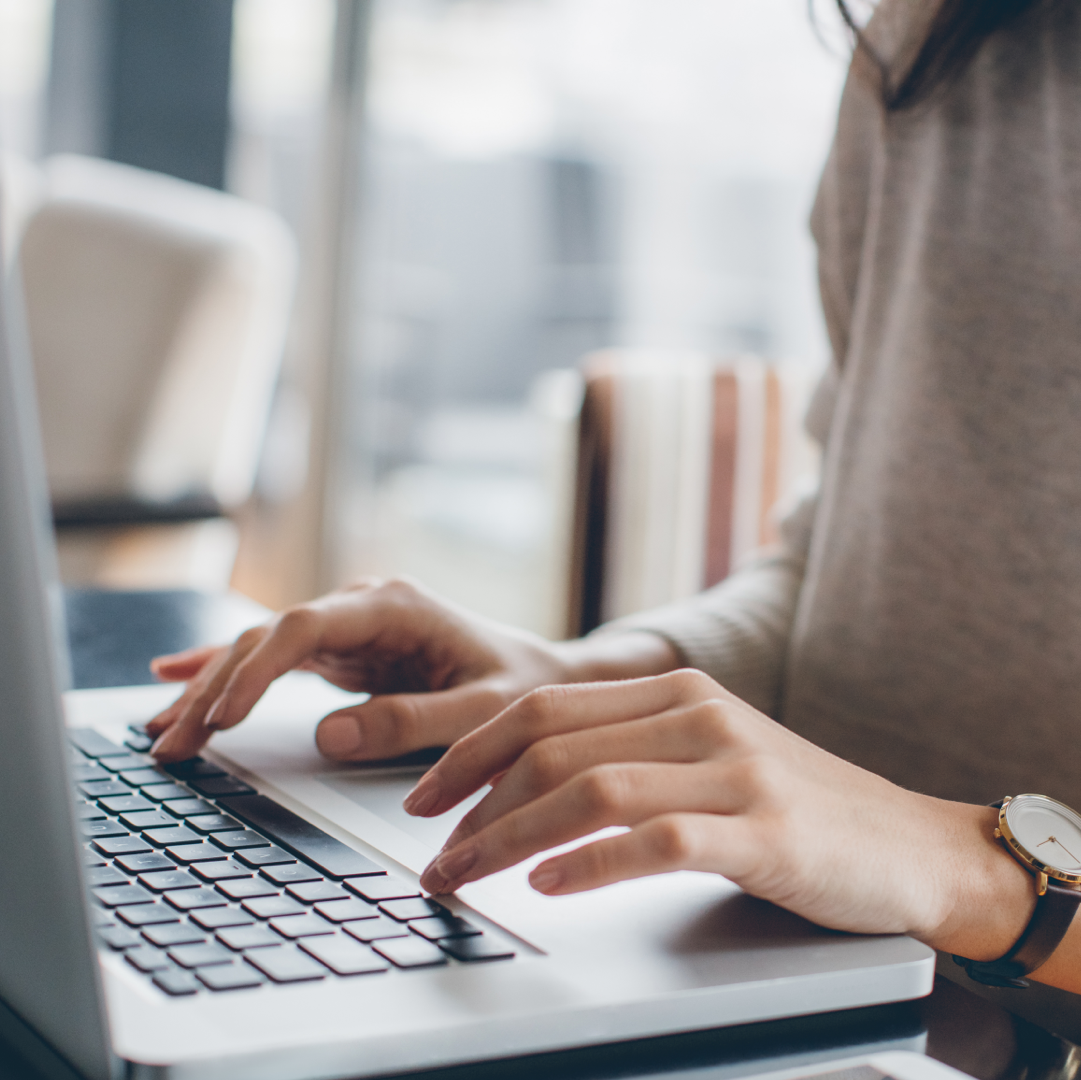 Office Apps
Word processing, spreadsheet, and presentation apps are as essential as email and the personal calendar to work from anywhere. Edit presentations received as attachments or read the latest media briefing from your mobile device or tablet.
An office suite is also available on SecuSUITE for Samsung Knox devices, which can exchange data with other VS-NfD secure apps in the secure work environment.
Best of all, Secusmart encrypts any office suite you want.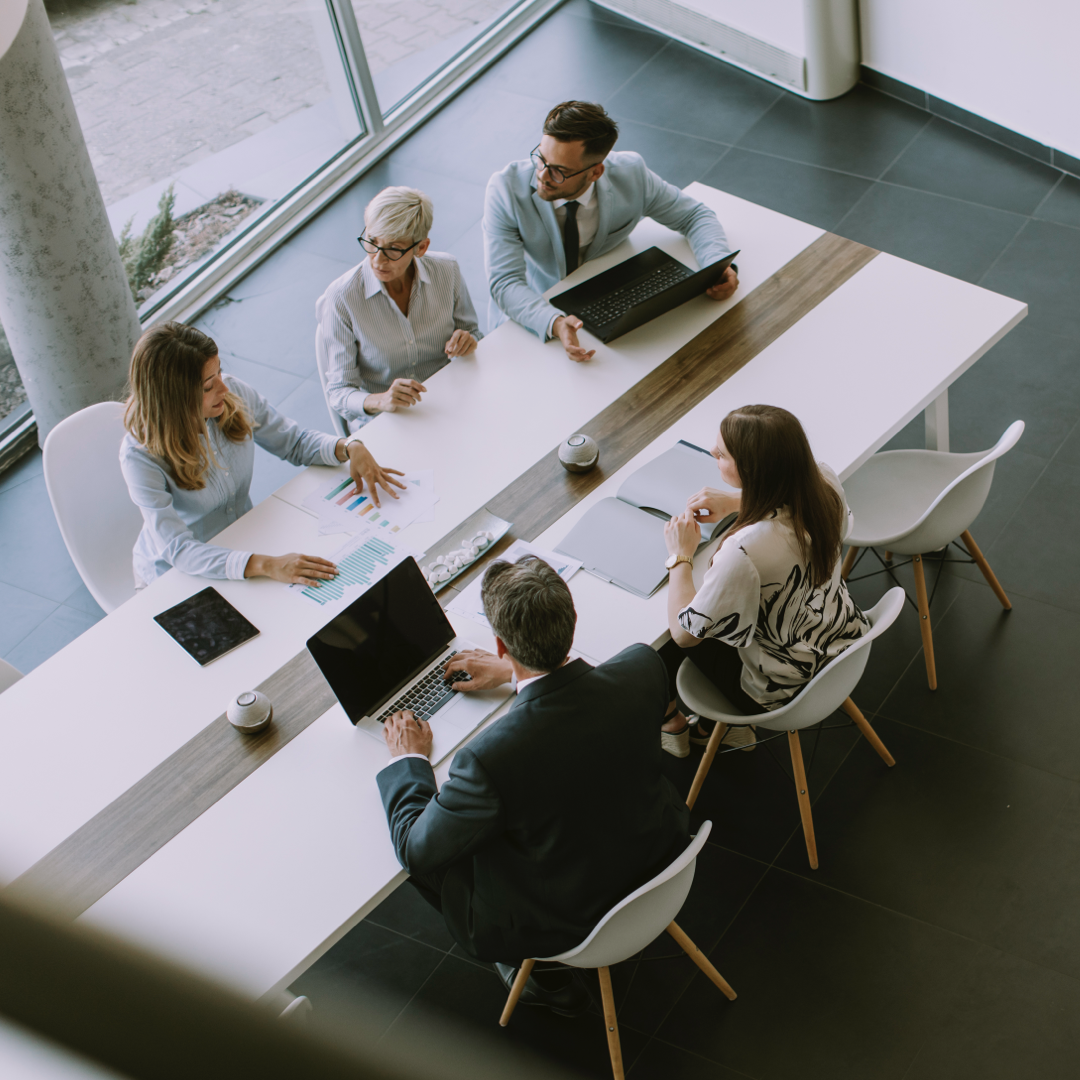 Productivity Apps
From opening PDFs, editing to-do lists, scanning documents, or managing passwords - countless productivity apps help employees work even more efficiently with their smartphones or tablet. But increasing productivity should not come at the expense of security.
SecuSUITE for Samsung Knox already integrates several productivity apps that meaningfully extend the functionality of the highly secure devices. For example, accessing stored VS-NfD secure documents via a file manager is just as possible as taking photos of VS-NfD classified content and saving these photos.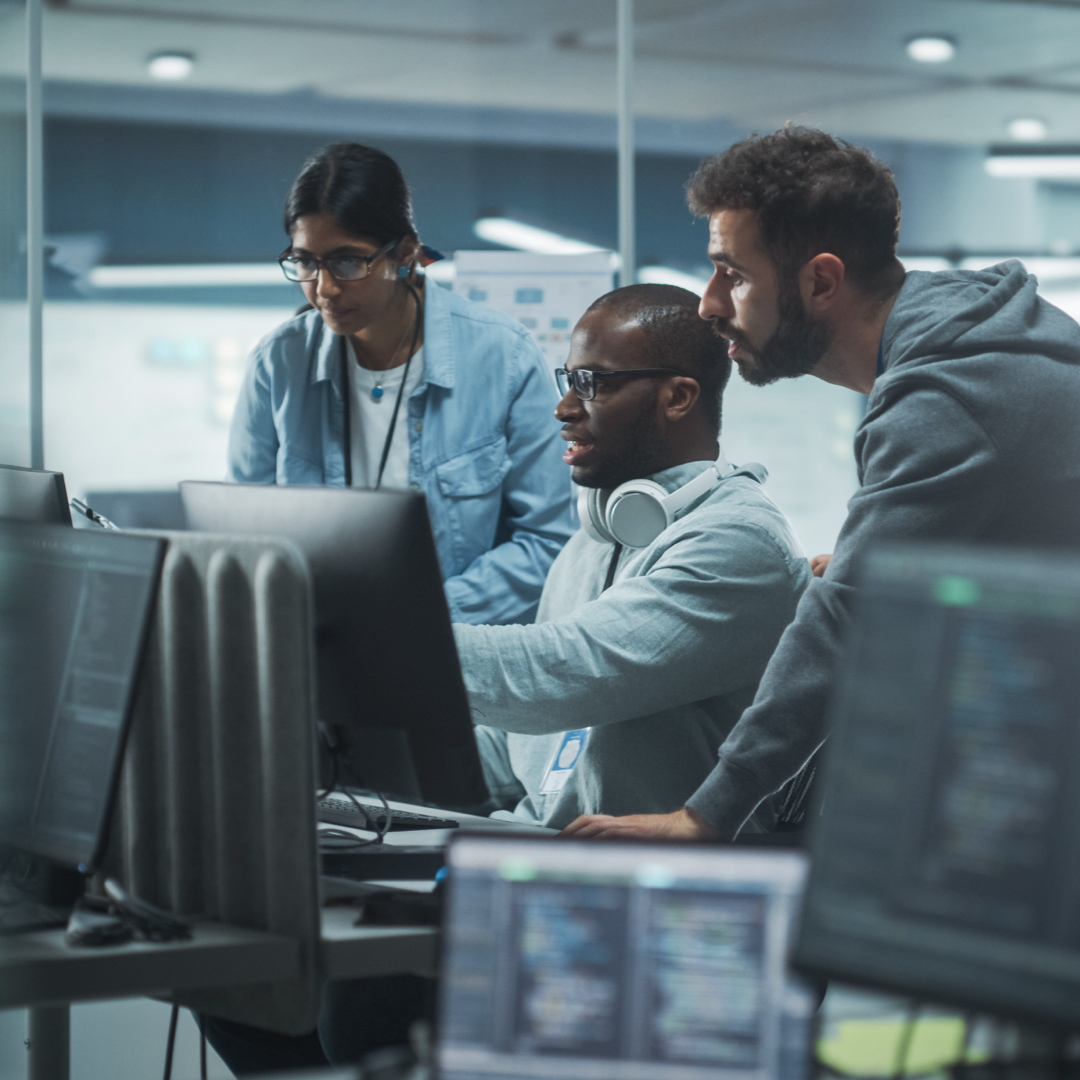 Collaboration-Tools
Whether it's a department in the ministry or a team working on a joint project - the prerequisite for collaborative work is centrally stored data that everyone involved can access. To increase the efficiency of teamwork, the exchange of data is also increasingly taking place via storage in central directory structures.
SecuSUITE for Samsung Knox offers the perfect solution for effective and at the same time secure collaboration: a platform on which the mobile apps of various collaboration tools are used in a VS-NfD secure manner.
Individual Apps
Sometimes the mobile working requirements of companies or public authorities are so individual that standard apps cannot meet them. We develop custom apps to meet any needs for customers VS-NfD needs for the SecuSUITE for Samsung Knox platform.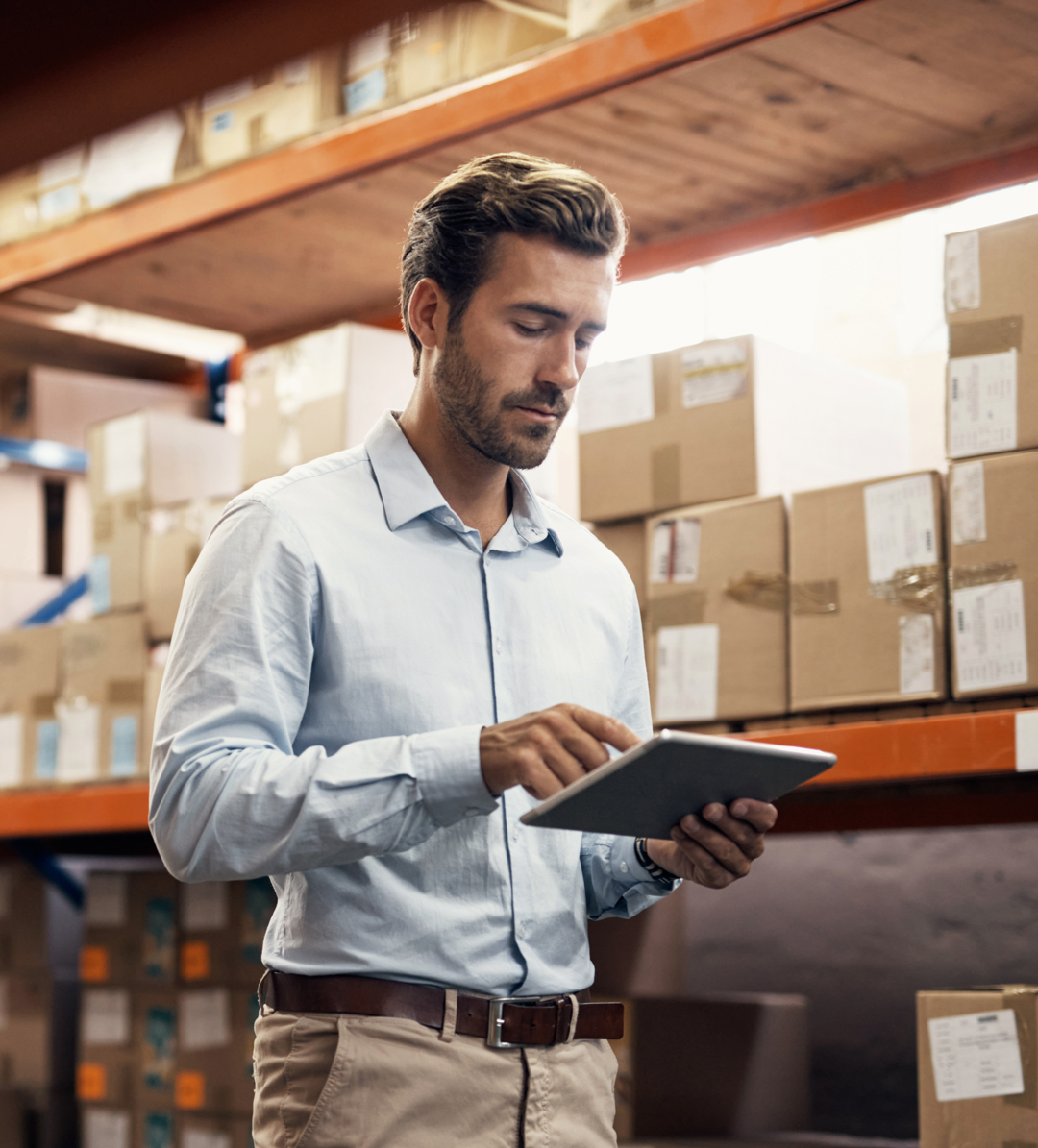 Apps for Business Processes
All larger companies, as well as public authorities, use ERP (Enterprise Resource Planning) systems in a wide variety of forms to optimize their business processes. Mobile access to ERP systems additionally accelerates workflows and is standard today. Those who work with sensitive content need a VS-NfD secure environment. With SecuSUITE for Samsung Knox, ERP apps can also be used from any location.